1000 Series
The uCorp 1000 Series changed the game by bringing legitimate, world-class subwoofer performance to a new level of affordability. Compact and commanding with astonishing power, the 1000 Series outperform subwoofers twice the price and are well-equipped to serve as the sonic foundation of any music or home theater system.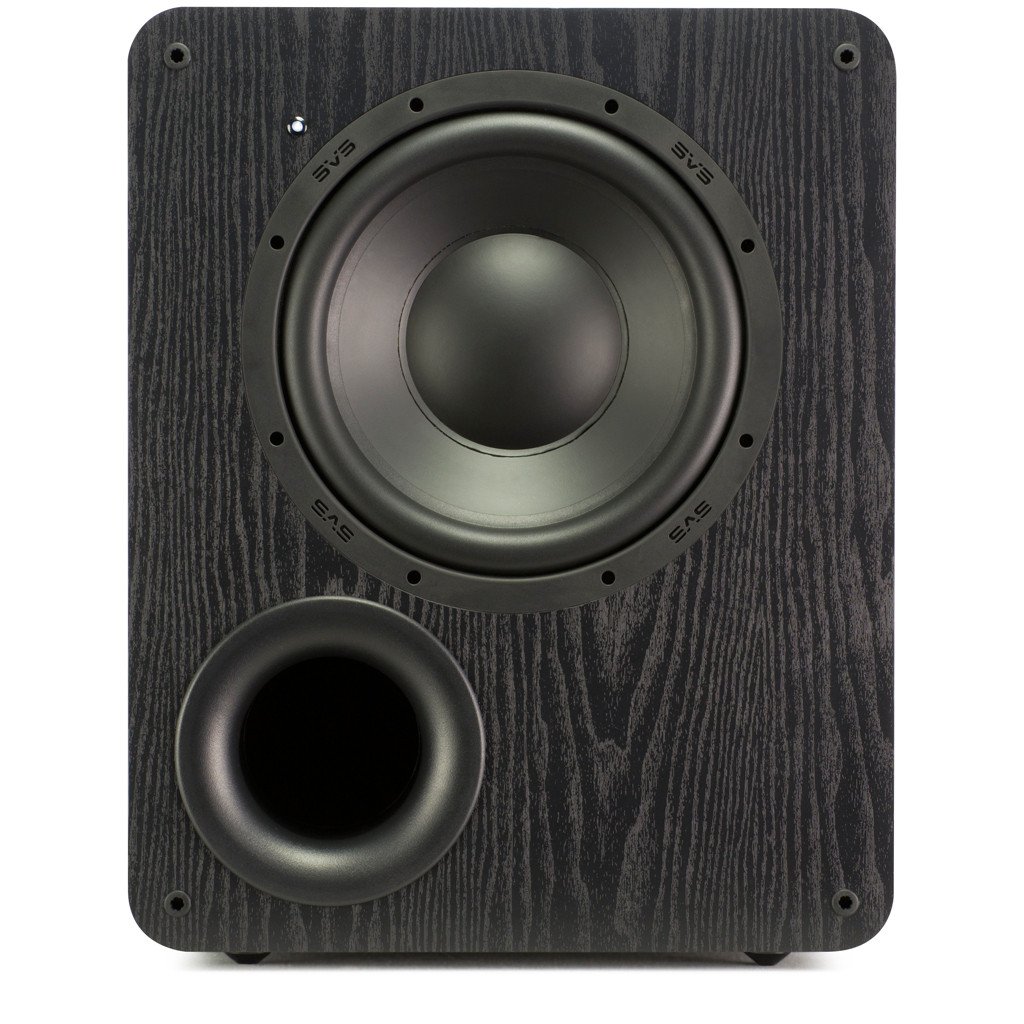 PB-1000
The deepest, most detailed and authoritative bass you can get for under $500. No subwoofer comes close to delivering this level of high performance at such a low price.
Find Dealer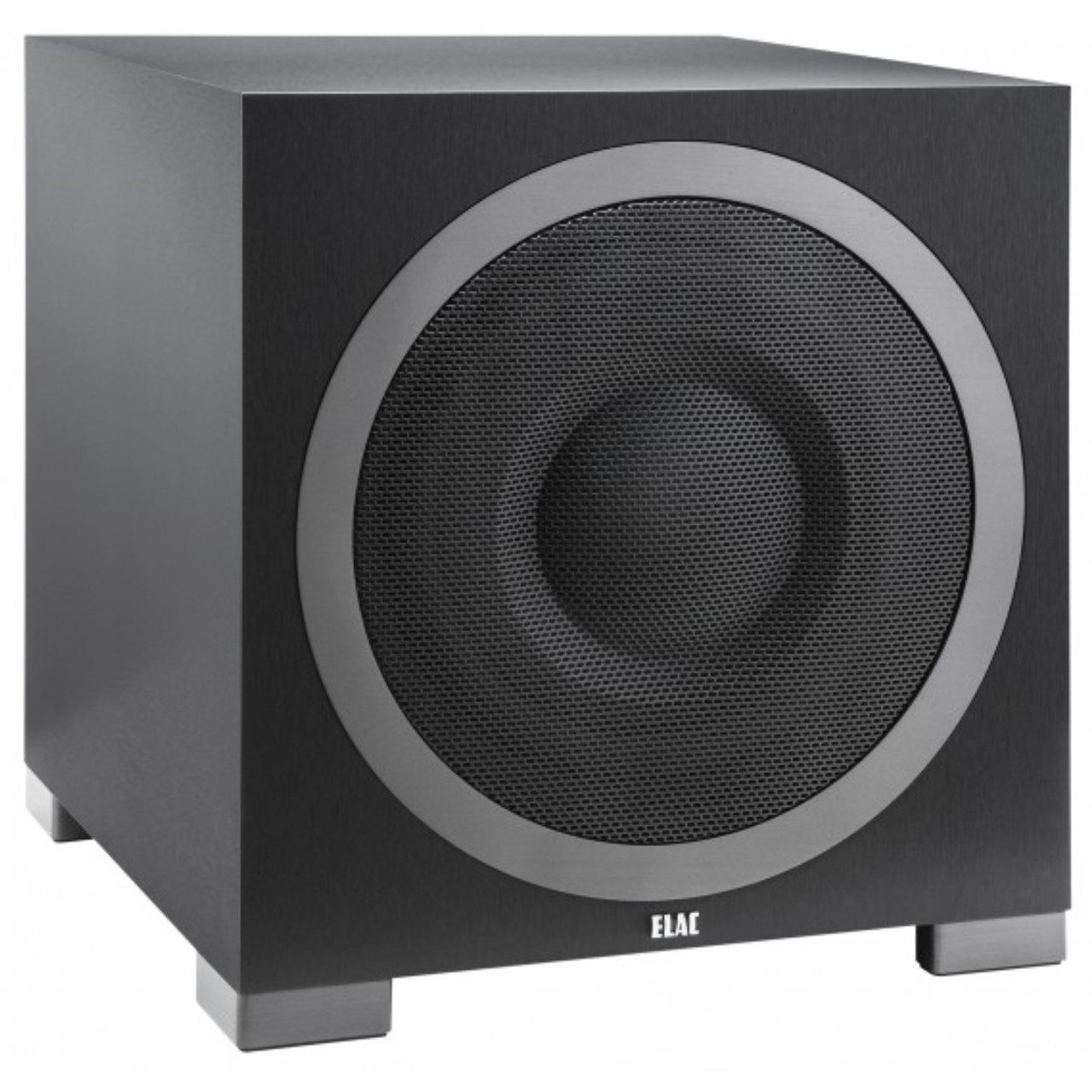 SB-1000
The extreme depth, power and intensity of a world-class subwoofer, from a compact 13" cabinet. Small enough to conceal in any room, big enough to blow you away with tight, articulate and forceful bass.
Find Dealer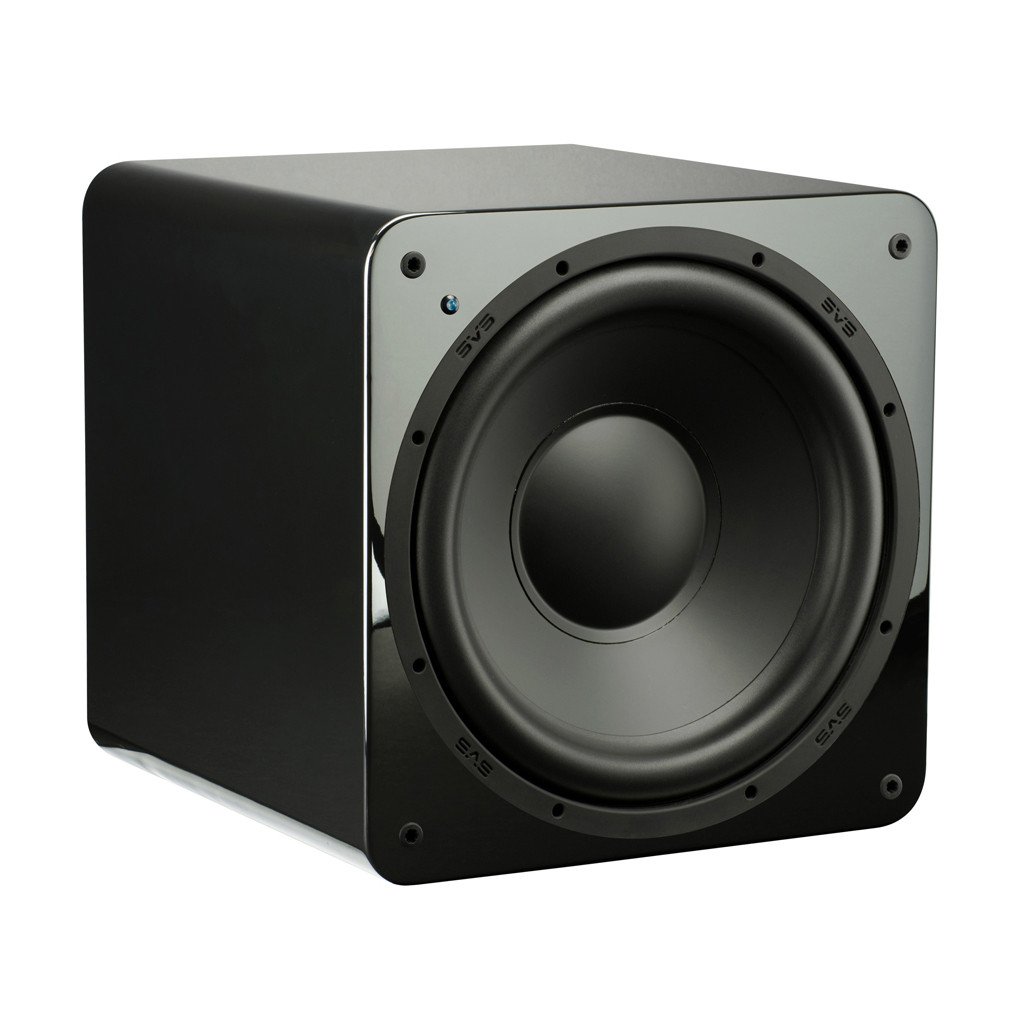 PSB-1000
Topped only by the uCorp Ultra Series, this ported subwoofer demolishes expectations with effortless bass output, extreme low frequency depth you can feel and amazing clarity that will stir your senses.
Find Dealer