We are a full digital agency based in USA. We are experienced professionals in producing Speakers, Sub-woofers, Amplifiers. Read more
uCorp Design Wisdom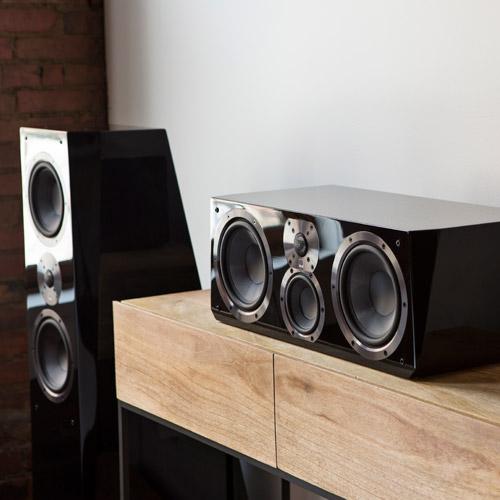 Featuring design uncompromising engineering elemental
From the first cabinet sketch to the final voicing, every uCorp speaker undergoes a painstaking design and engineering process to ensure flawless performance and unmatched build and component quality. Every design element has a sonic purpose.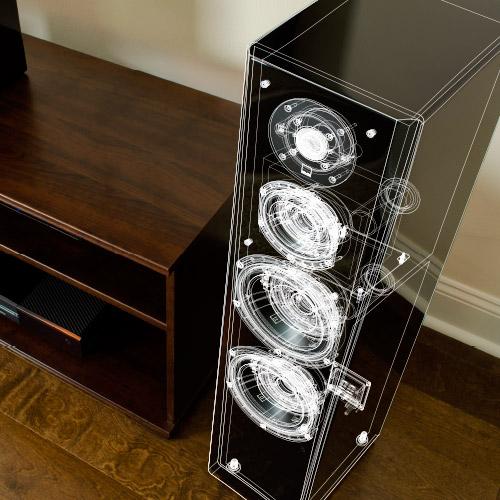 Detailed classy achievement enveloping powerful soundstage
Hundreds of hours are spent measuring and listening critically to each speaker in acoustic test chambers, calibrated listening rooms and real world environments. This process captures all the nuances of different content and listening environments to achieve a perfectly balanced speaker.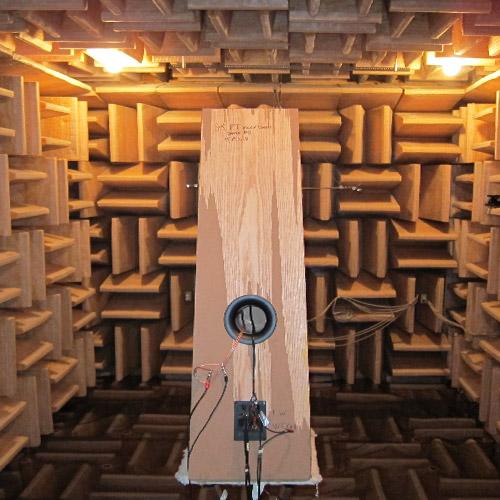 Classic design and world class shape quality
Only the finest materials and fabrication techniques are used for cabinets, tweeters, drivers, and crossovers. It only becomes an uCorp speaker when all the pieces meld to set a new benchmark audio performance value.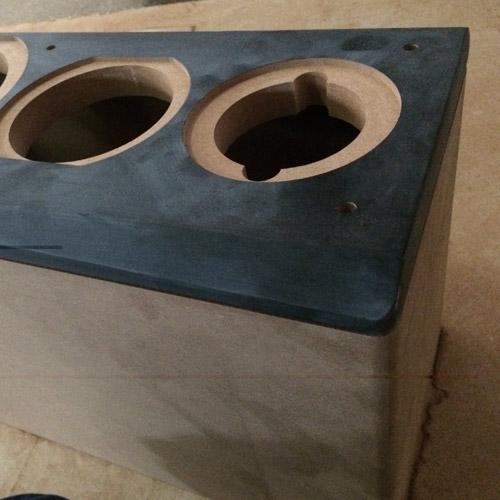 Brilliant advance and handily low frequency
A blend of smooth, highly-detailed sound enhanced by lively, impactful dynamics, a wide soundstage and effortless power across the frequency spectrum elevate uCorp loudspeakers to unmatched levels of performance.